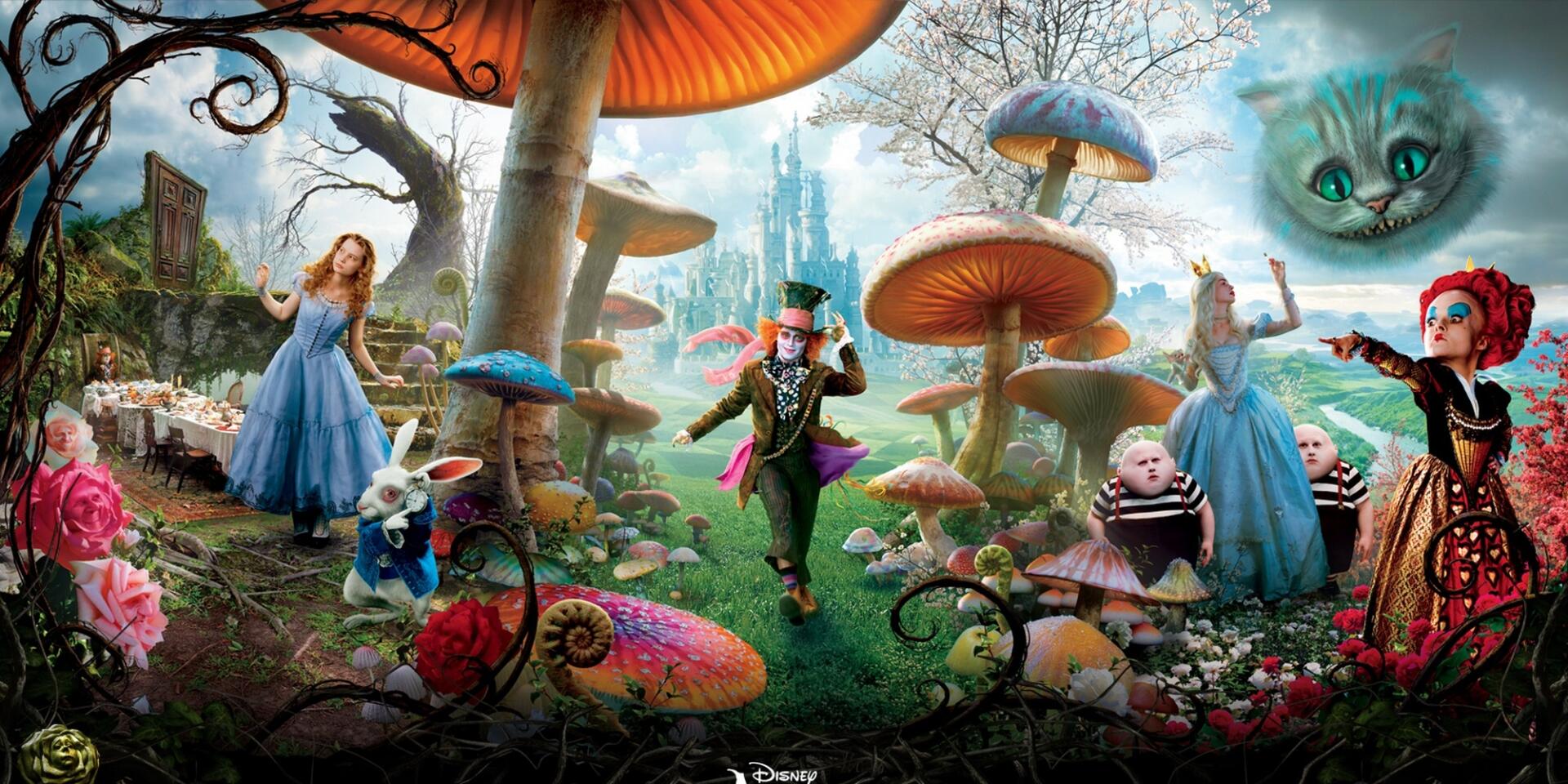 Where Brilliance is Hidden: Unveiling the World of Giftedness
479
479 people viewed this event.
Free online webinar: "Where Brilliance is Hidden: Unveiling the World of Giftedness."
Date: 13th of July, 2023
Time: 6 PM
Duration: 60 minutes
During this webinar, we will delve into the unique characteristics of gifted individuals, the challenges they may face, and the remarkable opportunities that lie within their brilliance.
Like Alice in Wonderland, who discovered a whimsical world beyond her imagination, this webinar will take you on a journey into the wonderland of giftedness. We will explore the distinctive traits, obstacles, and potential associated with gifted individuals, much like Alice encountered her own peculiar strengths and inner characters along her path.
Whether you are a parent, educator, or simply interested in understanding the world of giftedness, this webinar provides a valuable opportunity to learn about the hidden part of our deep Self that caries the aspect of giftedness in each one of us, explore the unique dimensions and expressions of giftedness, learn about the practical strategies, and join a supportive community passionate about empowering gifted population.
Just as Alice's journey brought her newfound wisdom and self-discovery, this webinar aims to empower you with knowledge and tools to unlock the hidden brilliance within gifted individuals.
Don't miss this chance to uncover the hidden world of giftedness and learn how to nurture and support the brilliance within.
Reserve your spot today by registering at: https://us02web.zoom.us/meeting/register/tZ0kf-uurD4oHtYrR2uhv964L8AJvoJqURK-
I look forward to welcoming you to this thought-provoking webinar on "Where Brilliance is Hidden: Unveiling the World of Giftedness."
Sincerely,
Katja