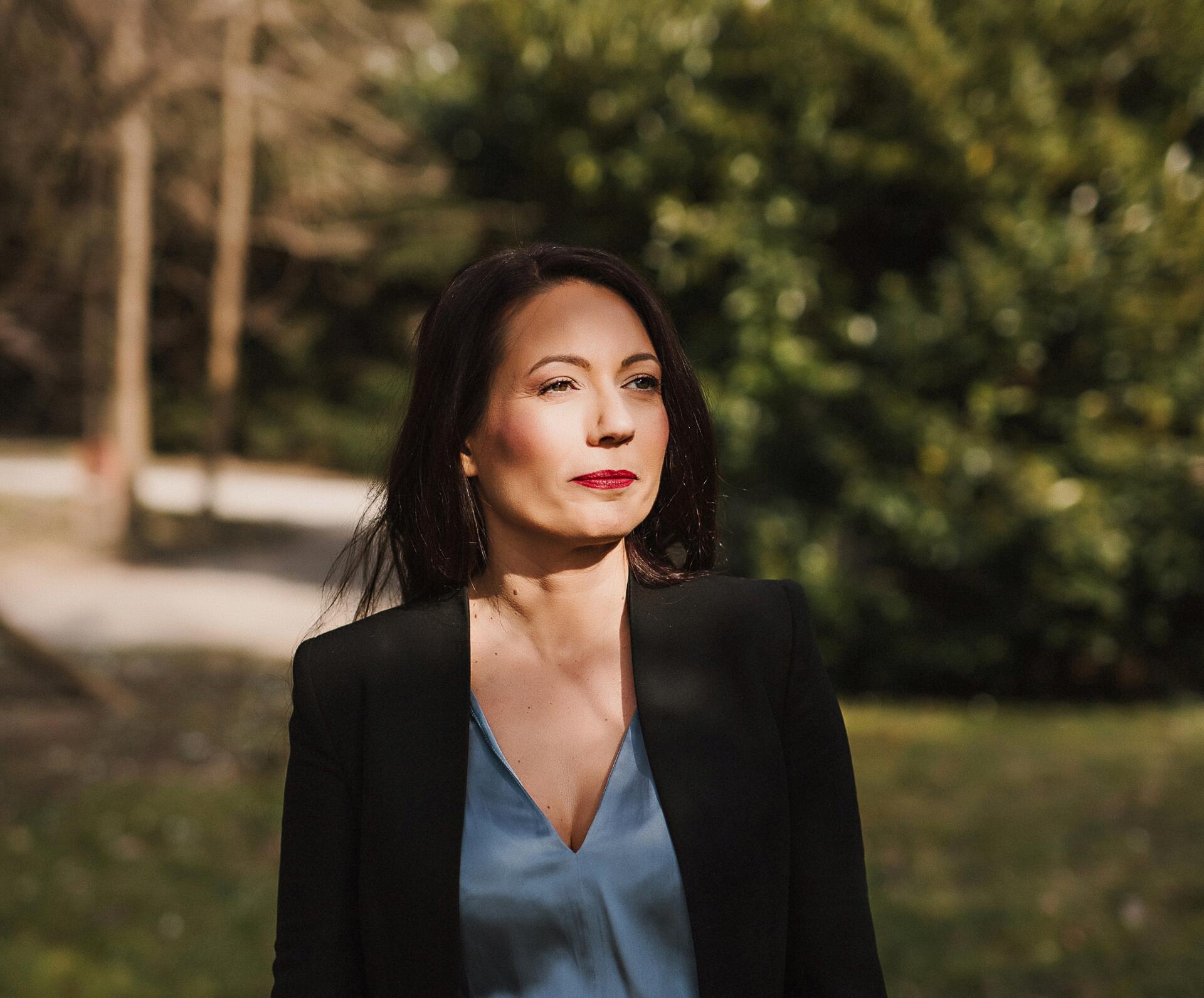 Program for gifted women – september 2022!
370
370 people viewed this event.
Embrace your true worth, 
connect to your inborn intelligence, and 
help change the world.
A 6-week private group experience designed to support you in reconnecting to your inborn intelligence, giving you a taste of your potentials, and creating an abundance framework to uplevel your life.
Early bird price is 1297€ or four payments of 325€.
WE START IN SEPTEMBER!
Limited spots available.
Are you tired of despair and mundane life? 
JOIN NOW and exceed your limitations! 
Join the program, if:
you experience the world intensely 

and 

connect

information in a different way than others;

you've been trying to integrate into society all your life, but you're not succeeding;
you claim you are not gifted and have a feeling you are never good enough;
you can't find a partner and don't understand human relationships;
you struggle with femininity and sensuality;
you feel alienated and misunderstood, may be also sinking into depression and anxiety;
you are smarter and faster than your colleagues, but you don't want to expose yourself;
you are hiding behind a mask of mediocrity, although you feel you have immense potential;
you realize that it's time to move on, to make your life meaningful and to contribute to a better future.
Do you what your life aligned to your calling, soul nourishing, rooted in the earth, so you could truly thrive and make an impact that you desire?
We start in September 2022!
~~~~~~~~~~~~~~~~~~~~~~~~~~~~~~~~~~~~~~~~~~~~~~~~~~~~~~~~~~~~~~~~~~~~~~~
6-week on-line program for
GIFTED WOMEN
DATE: September 2022 (exact date to be determined)
LOCATION: ON-LINE
REGISTRATION: [email protected]
VALUE: 1.800€ (includes also one individual session with me) 
Early bird price until is 1297€ or four payments of 325€ (for instalments write me on [email protected]).
The number of places is limited due to the personal approach.
The program contains intensive group and individual processes on each workshop (each time all participants receive feedback), practical tools and structure to help you align with your unique purpose and create from that place – including working on reconnecting to your giftedness, developing self-confidence, transforming your limiting beliefs and habits, and taking practical steps in your life to gain clarity and be able to take action so you can truly thrive.